Lake County Air Conditioning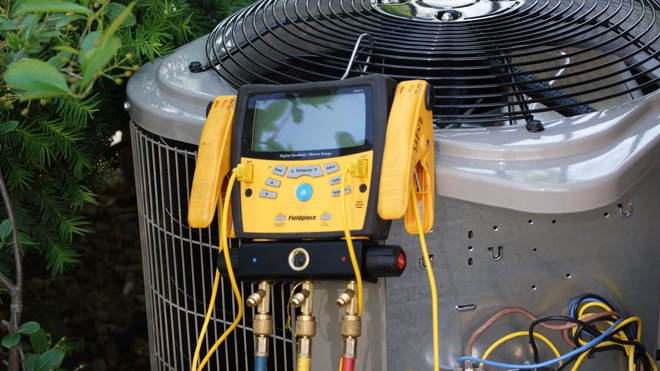 SERVICE OVERVIEW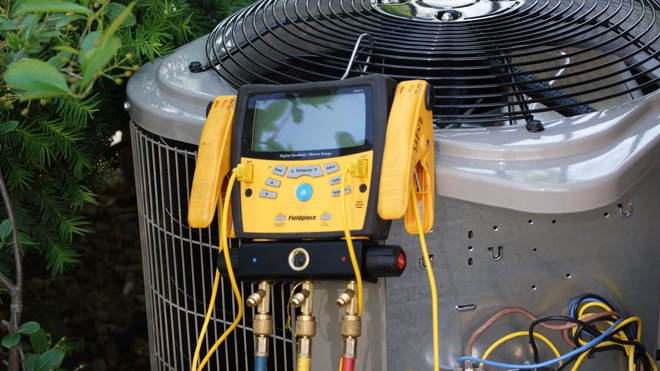 Stretching from the shores of Lake Michigan in the north to the banks of the Kankakee River in the south, Merts Heating and Air Conditioning is proud to serve the people of Lake County, IN. With a population of nearly a half-million Lake County is the 2nd most populous county in the state. It's a mix of urban, suburban, and rural areas. Attractions include the Majestic Star Casino in Gary and the Deep River Water Park in Crown Point.
IT'S OUR JOB TO KEEP EVERYONE COOL
This is no easy task in a region that experiences hot and humid summers. With a history of industrial and blue collar jobs, Lake County, IN features many working class homes but also rental properties, large modern homes, and old farmhouses in rural areas—and they ALL need air conditioning.
The type of construction and quality of construction also needs to be factored in to provide the most effective and cost-efficient cooling system in each of those situations. Is the house built on a slab foundation? Is there a basement or crawl space? Is the insulation up to modern standards?
ONE CALL FOR ALL YOUR AIR CONDITIONING NEEDS
Our team of HVAC experts can handle it all making sure you and your family stay cool and comfortable in the hottest summers on record:
Air conditioning repair—All air conditioners are complex pieces of equipment. With proper care they will last for years, but odds are at some point you will need an A/C repair. When it happens, it's time to call in the experts.
Maintenance—Do you want to limit those expensive repairs? Then invest in an ounce of prevention with regular maintenance. Proper care can fix potential problems before the breakdown occurs. Maintenance will also give you the bonus of saving money through increased energy efficiency.
Replacement & installation—Despite your best efforts, the day will likely come when you need to replace your old air conditioner. Choosing Merts will assure you of getting the best equipment and the best installation. Additionally, new air conditioners will be more efficient and will cut your monthly utility bills. Pay attention to the SEER rating when you shop for an air conditioner. The higher the number, the more efficient it is.
DEPEND ON MERTS HEATING & AIR CONDITIONING
Wherever you live in Lake County, IN Merts has the resources to serve your air conditioning needs. Residents of St. John, Merrillville, Hartsdale, Black Oak, Griffith, and many other communities can depend on us. Our motto is, "Quality and Honesty Since 1952." Let us show you what we mean by choosing Merts for all your air conditioning needs.