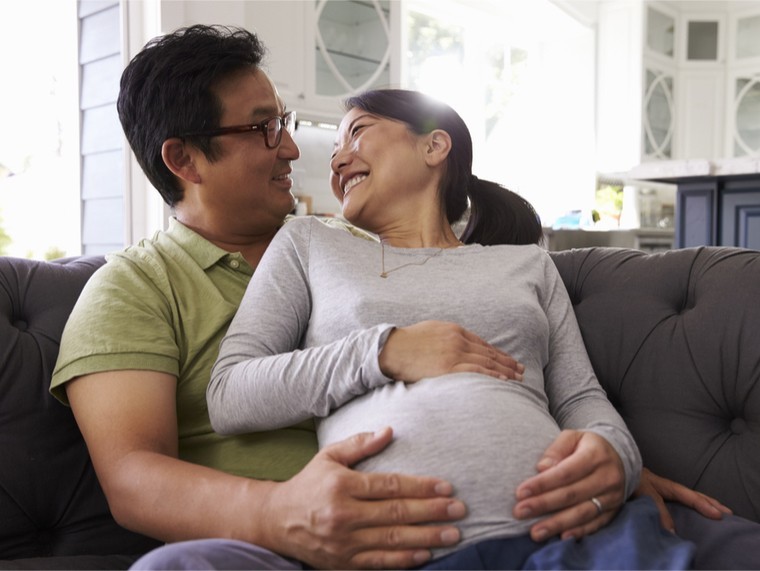 SERVICE OVERVIEW
Heat pumps are another option to provide climate control to your home. They can offer more energy efficiency than most standard air conditioners and furnaces. 
In our service areas, HVAC heat pumps can be a good fit for many residential needs. Similar to the operation of a refrigerator, heat pumps work by using electricity to transfer heat from a cold space to a warmer space. There are three types of heat pump systems:
The air-to-air is the most common type of heat pump and can reduce your electricity usage for heating by up to 50%.
Merts Heating & Air Conditioning offers a wide selection of Lennox heat pumps, which not only do everything that an air conditioner does, but can help heat your home in the winter. And, because heat pump systems only move heat instead of generating it, they use less electricity and can greatly reduce utility costs. Our Lennox heat pumps come with the most innovative and advanced features and some of the highest SEER (energy efficiency) ratings in the industry.
Call today to schedule a no-obligation appointment with a Comfort Specialist at (833) 52MERTS (833-526-3787) for more about our selection of heat pumps and whether they are the right fit for your home. Quality & Honesty Since 1952!